Something as seemingly simple as releasing a single can become overwhelming.
First you record the song, and have your track mixed and mastered. Then you need to fill out those horrible copyright forms 😱. Then there's publishing through CD Baby etc…
Did you cover another artist's song? Don't forget those mechanical licenses!
Hurray! You've made it to release day!
Did you remember the Spotify pre-save campaign?
What about an email for your mailing list and posts for all your followers on social media?
And we haven't even talked about promoting your single with an awesome music video …
Ugh! And all you really want to do is write more awesome music…
Prerequisites
If you've already got a Trello account, you can skip this section.
Not familiar with Trello? No problem!
Trello's boards, lists, and cards enable you to organize and prioritize your projects in a fun, flexible, and rewarding way.
You can create a free account.
Copying the Board
Now that you've got your FREE Trello account, I've got a Trello board ready for you to copy. Now you don't have to remember all the things. You do still have to do them though 😅
Click the Show Menu link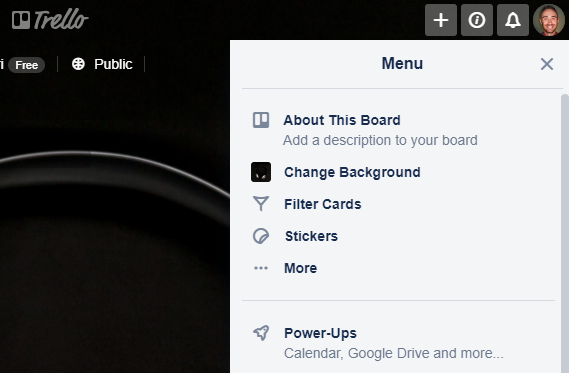 Click the … More link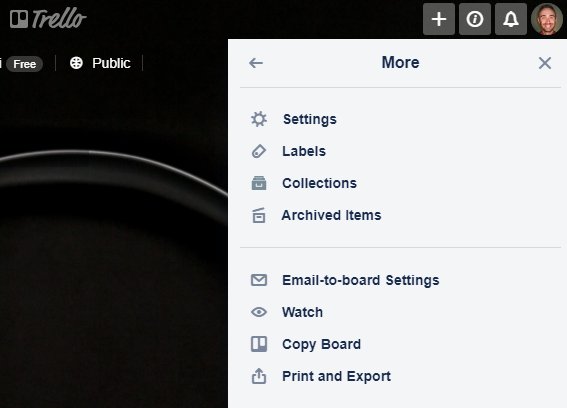 And Copy Board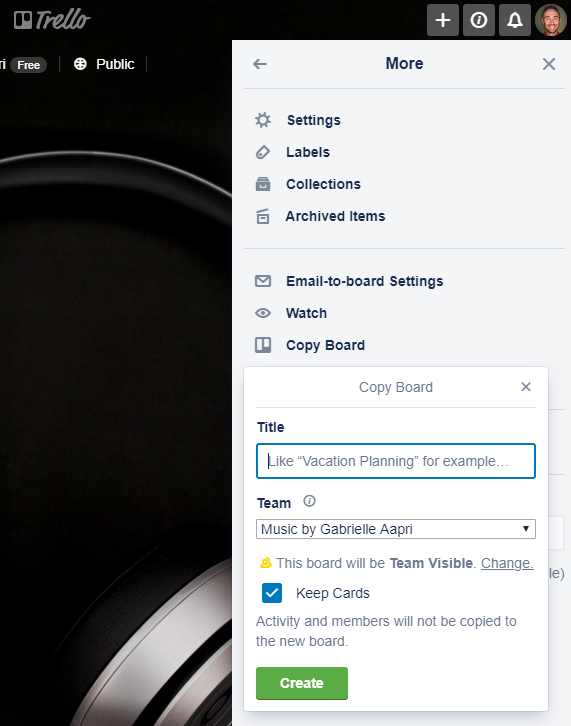 Let's Do This!
Still here?!
You've got your Single Release Checklist - go create that awesome single 😊
P.S. I married a musician - so obviously I love listening to music 😂 Please share your music with me (@the__soundboard) on Instagram or Twitter.