"The music is so peaceful and absolutely beautiful"
– Cathy R.
"I listen to her at the office on Pandora and have her CD in my car as well as on iTunes! Her music is relaxing, creative and inspired! I love it as much as coffee and chocolate!! Check it out."
– Angelique L.
"Oh my goodness! I wanted to lock myself in my room and just listen to your beautiful compositions ALL day long!!! You have a GIFT! Thank you for using it and blessing us with it!! And I can't wait to listen more after my kids go to sleep!!"
– Shelly W.
"Your music is magic, I can close my eyes and feel every note within me. You are unique. Thank you for existing and let me travel and dream of every chord you play. Blessings."
– cantayjuego, YouTube
"Gabrielle's music has an amazing ability to calm your heart and bring a smile to your face."
– TobiGrace, iTunes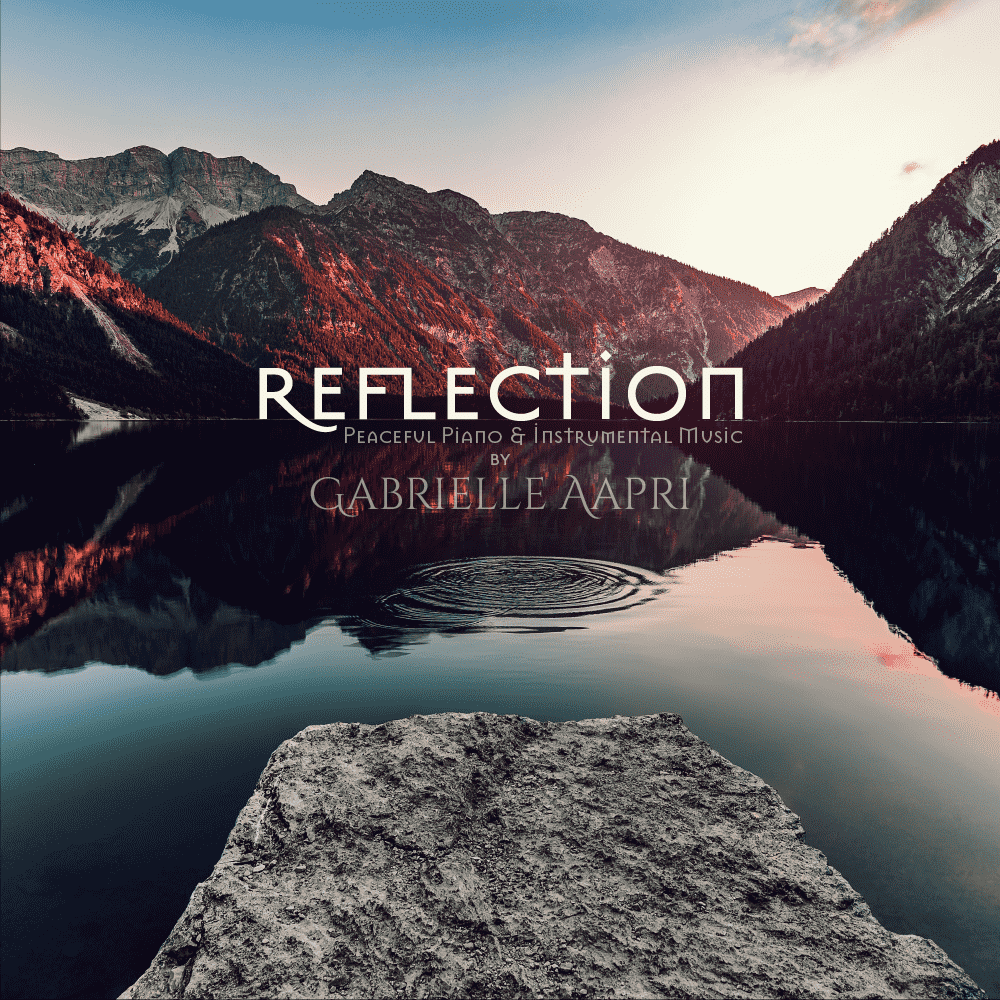 Reflection EP
Exclusive download for FREE
Subscribe to the newsletter and immediately receive my Reflection EP as a gift. This collection of four original piano & instrumental songs is exclusively for you.
My Reflection EP is not available anywhere else online!
Your e-mail address will never be shared. Unsubscribe at any time and keep your free download!
CDs
Purchase physical CDs of Gabrielle Aapri's peaceful piano music and peaceful instrumental music directly from her online store.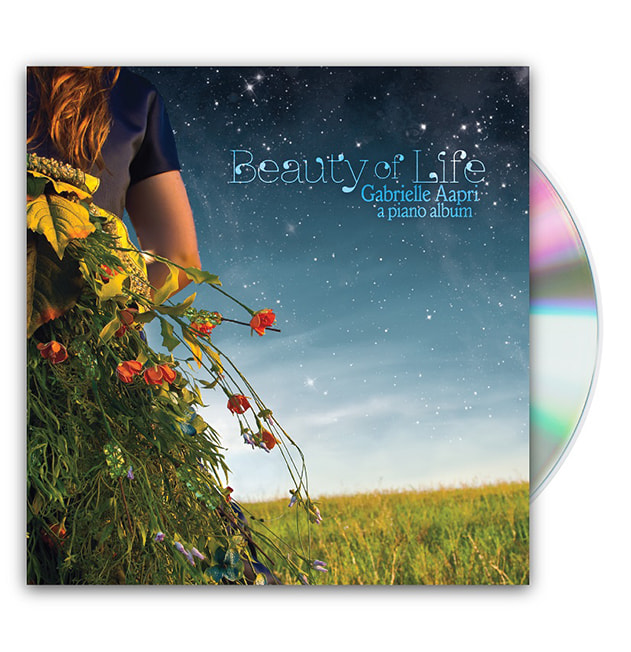 BUY CDs
Digital Albums
Purchase Gabrielle Aapri's albums on Apple iTunes, Amazon, Google Play, and more.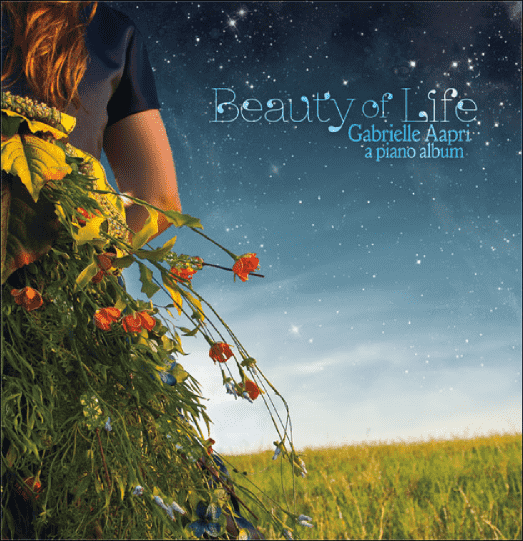 BUY ALBUMS
Sheet Music
Looking for peaceful piano sheet music or calm piano sheet music?
Learn to play Gabrielle Aapri's original compositions.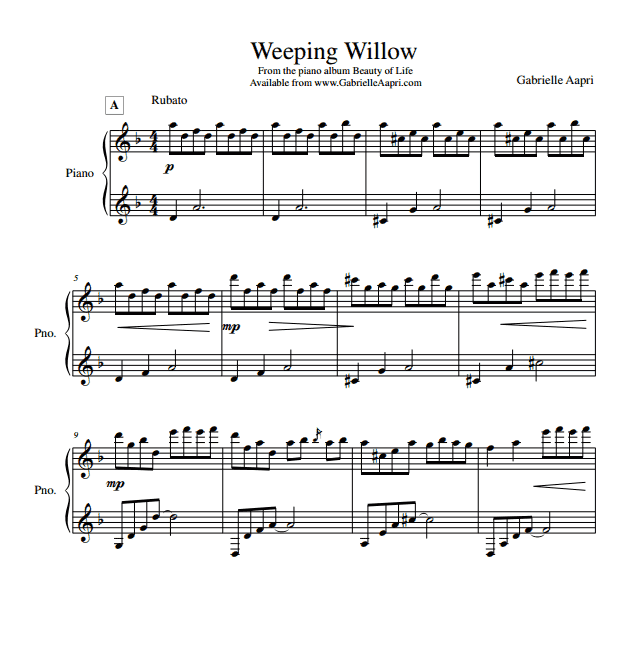 BUY SHEET MUSIC